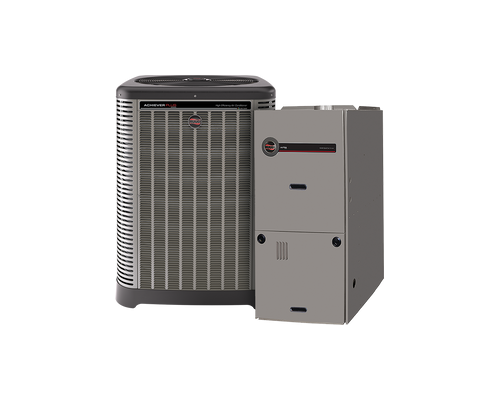 Learn About Our History of Great Service
Located in Conroe, TX, Best Air Conditioning and Heating Co. was established in 1970 by Bob Adams. When Bob retired, he passed the company down to his son Shawn, who proudly continues his father's legacy of being the BEST air conditioning and heating company in Montgomery County.
We can help you get an energy-efficient heating or cooling system for less, but we are also dedicated to giving you great service on every visit.